Ingenious Designs. Targeted Engagement.
In the current internet-driven era, website design has become a fundamental requisite for businesses to reach their optimum potential. In order to yield optimum returns from the digital space, you need an engaging website precisely tailored to deliver on its objectives. As your web designing company, we leveraging extensive experience in the digital services industry to create feature-rich visual masterpieces designed to deliver optimum conversions.
BizNex Web, a prominent web designing company in USA, employs a team of in-house designers and developers, which closely works with you to understand the long- and short-term goals of your business, and based on the findings, delivers a tailored online powerhouse perfectly in line with your goals. Whether you need a highly sophisticated corporate website or a large ecommerce portal to showcase a massive product line, choose us as your web development agency in USA and rest assured that you've hired the best in business.
As a provider of expert web designing services, we understand that a website plays the protagonist in defining the online existence of a business. It is, therefore, exceedingly important that every step is taken with utmost care and precision. Our web designers, with vast experience in creating high-conversion websites for an array of entities, are all geared up to grab the bull by the horns and create exactly what you need.
Ingenious Designs. Targeted Engagement.
We, at BizNex Web, understand that every organization is unique, and so is the representation it requires in order to attract and covert potential prospects. Aligned with this understanding, we create bring together a meticulously crafted website that not only looks great, but is also equipped with everything required to convert visitors into patrons. That probably explains our unrivalled stature when it comes to web development services in USA.
Here are some of our core competencies:
Responsive Web Design
Mobile Web Design
Small Business Web Design
Landing Page Design
Logo Design
Infographic Design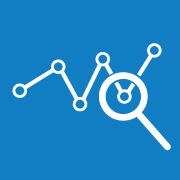 Analysis
Conducting an extensive analysis of your business to understand you're the core objectives of the design to be created.

Industry Analysis
Evaluating the prevailing trends in your industry, the nature of your target visitors, and other similar factors associated with the project.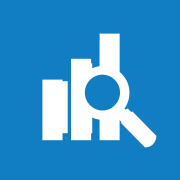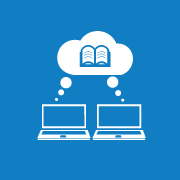 Information Architecture
Determining how information will be shared on your website. This includes finalizing the layout of all pages, placement of rich content, etc.

Planning
Planning all the finer lines of your project in regards to the styling, color scheme, and all other key aspects.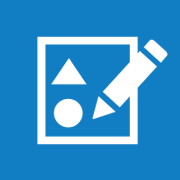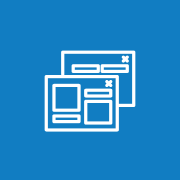 Mockup Creation
Preparing some mockups of the design based on the last two phases, to be presented for your feedback and approval.

Coding
Coding your website as per the functional prerequisites defined in the initial stages, and keeping you posted throughout the development cycle.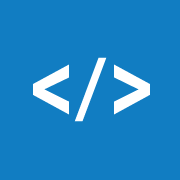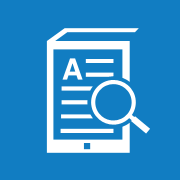 Testing
Testing all the components of the design to ensure optimal performance, user experience, and conversion potential.

Prelaunch Analysis
Final testing of your design to ensure the preliminary projections, regarding performance, coherence, etc., are aptly met.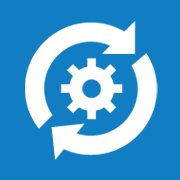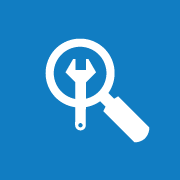 Search Optimization
Optimizing various elements of your website to enhance its search receptiveness and achieve prominent positions on relevant web searches.

Delivery
Delivering the finalized design once we are sure that it precisely meets all the objectives defined in the initial stages.